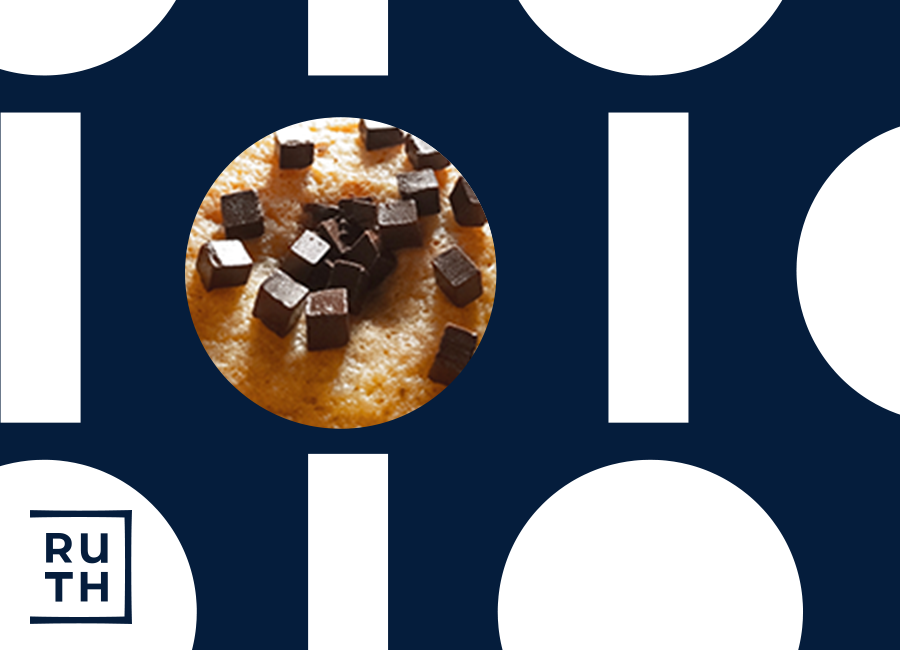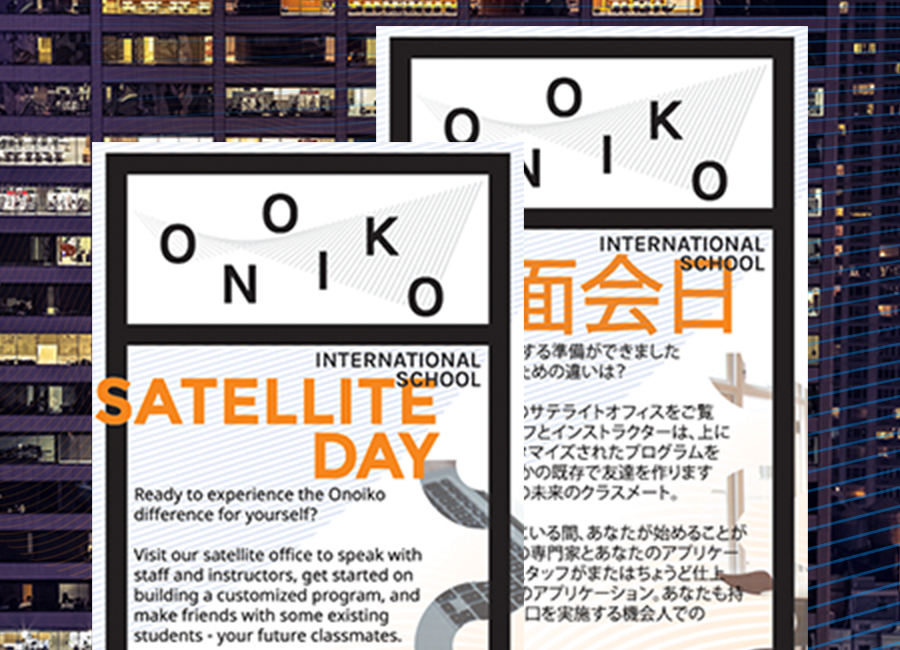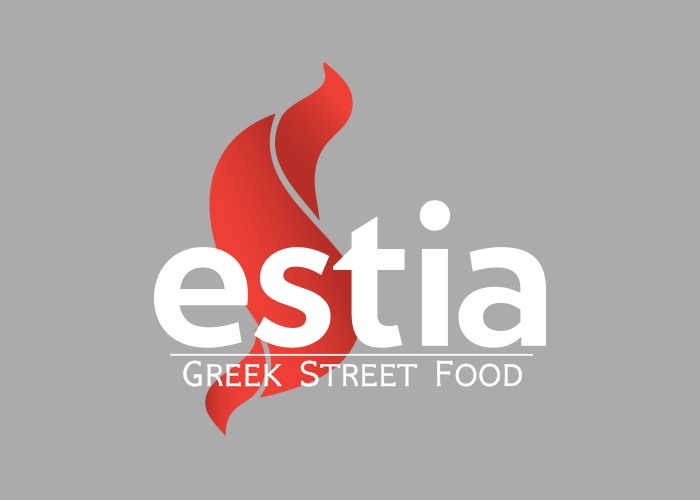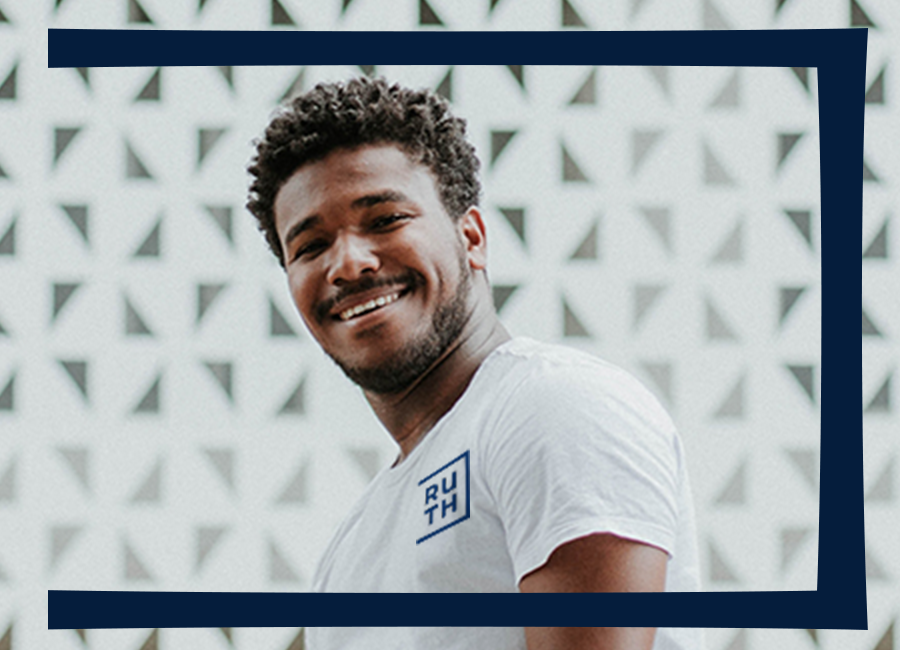 – MISSION SELECT MODULE –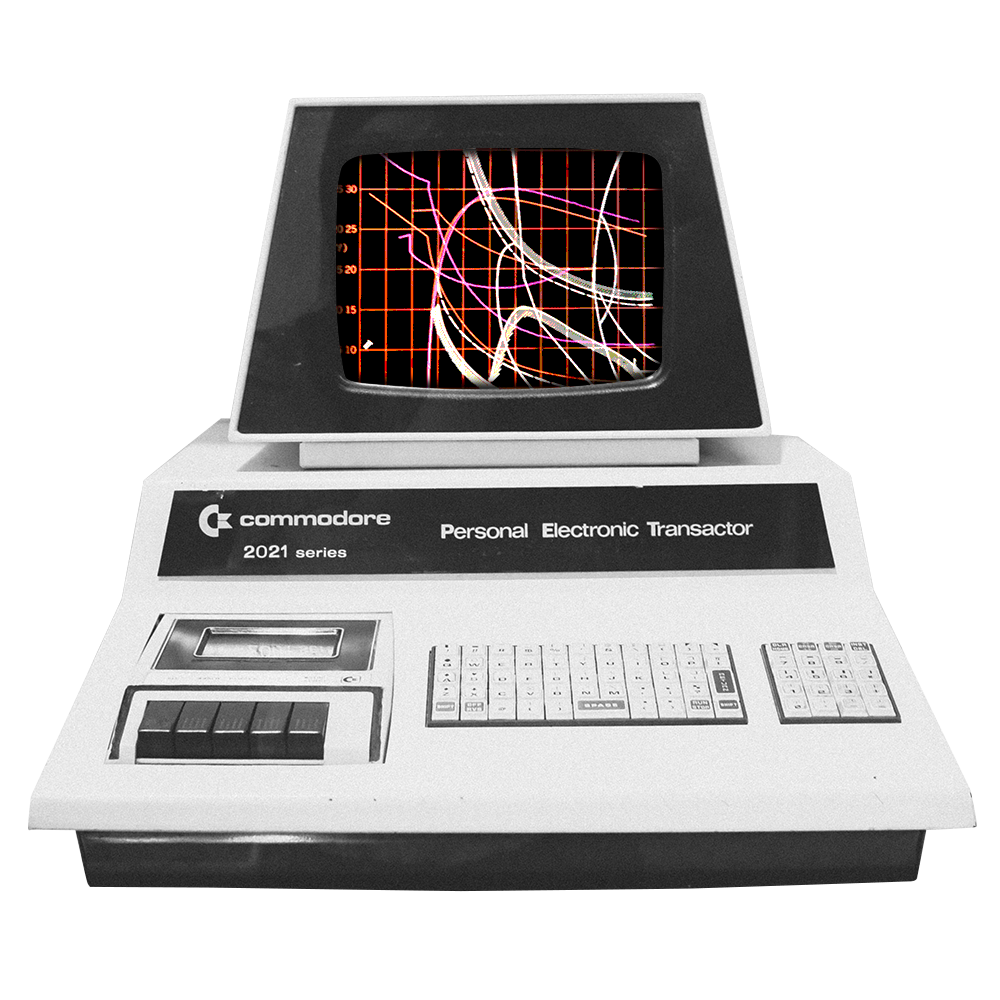 You may return here at a later date for an update on a mission.
This may also become a location to obtain an ampoule of your own.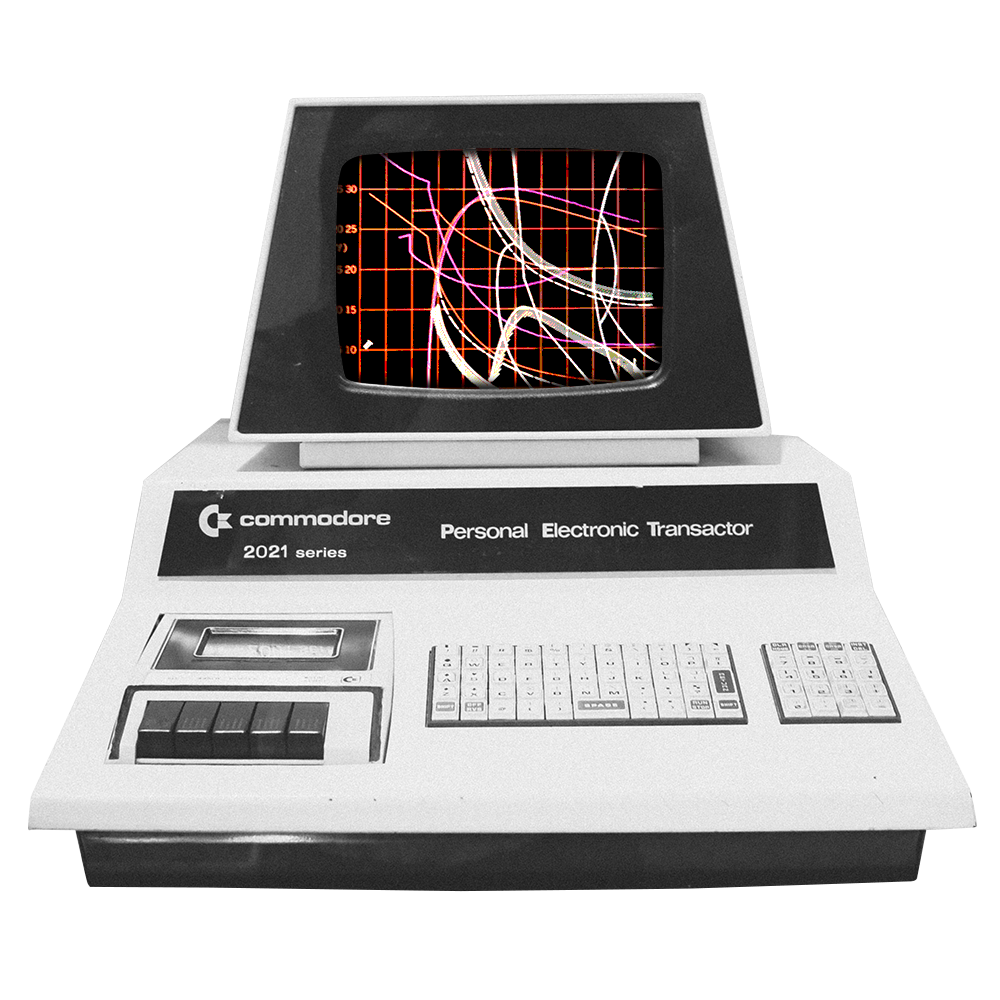 One has to do things to keep busy outside of work.
❚or/and❚
Work should never feel like work.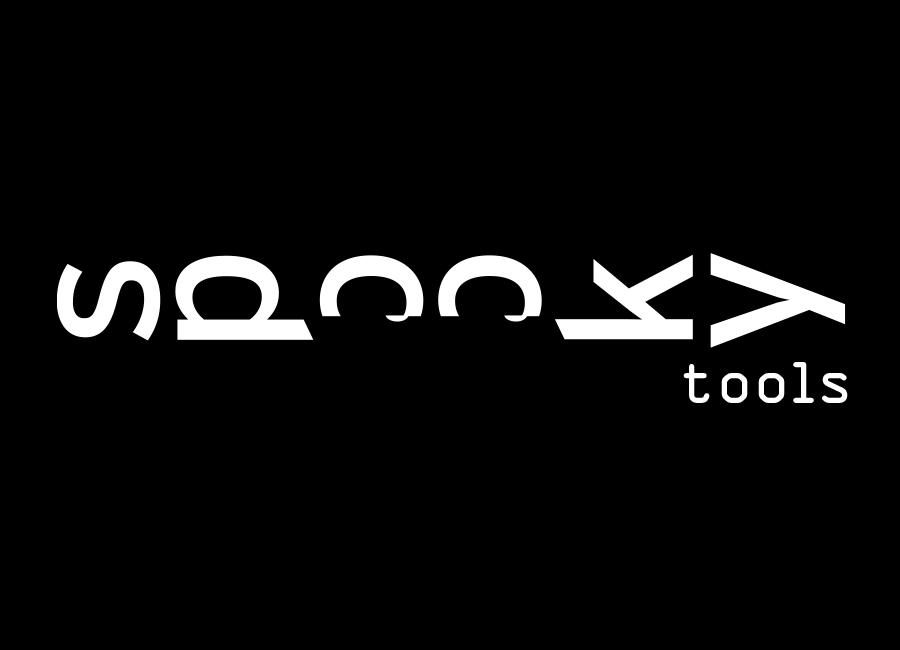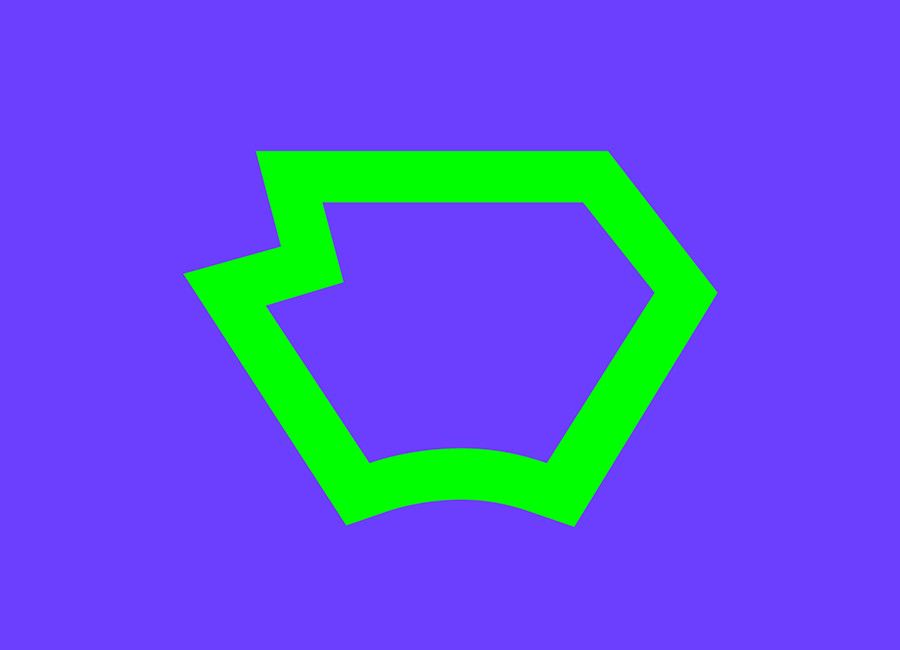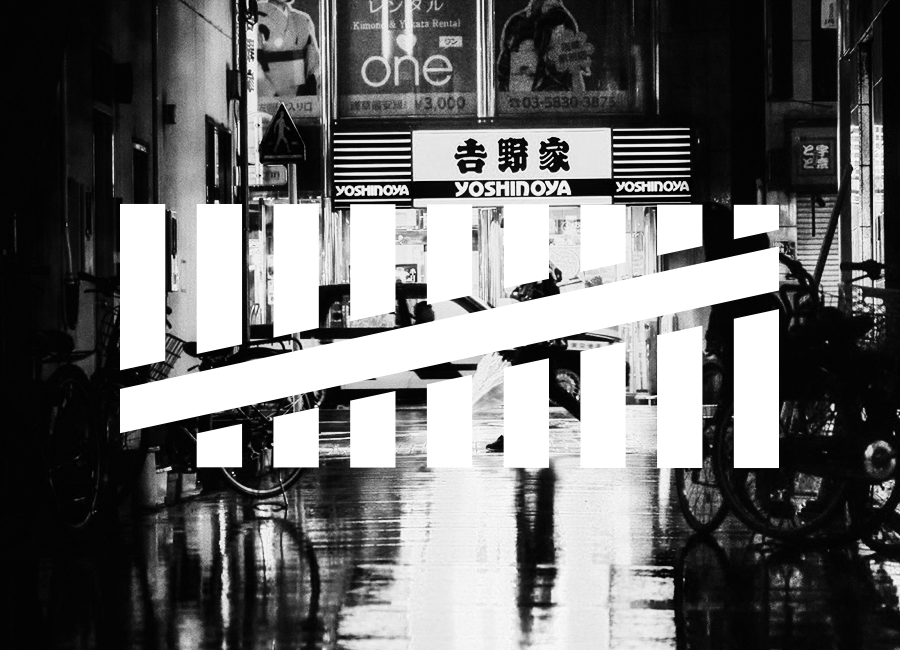 I'm Terrell Shaw.
Communications designer with 10+ years of experience.
I run a design micro-agency that just went full remote. Sometimes I'm an [amateur] astronomer traveling across the country.
I've done work for people you might know: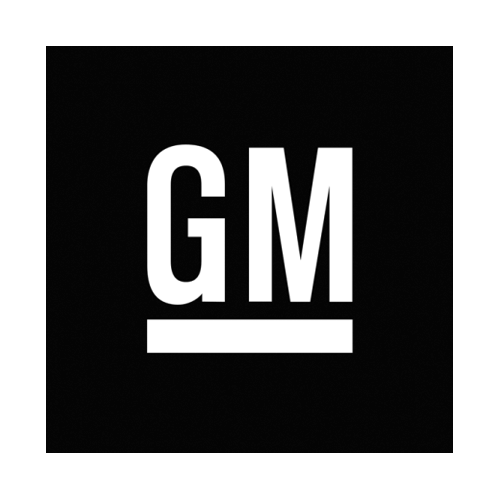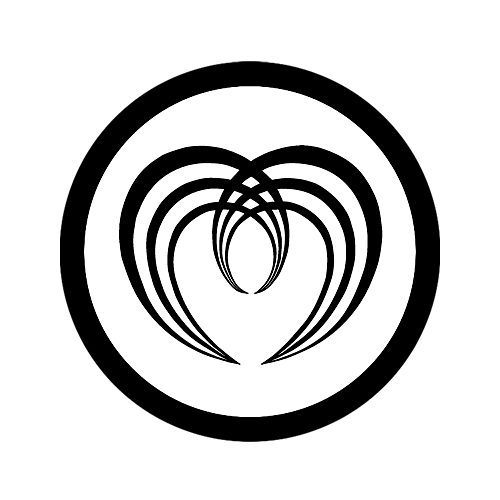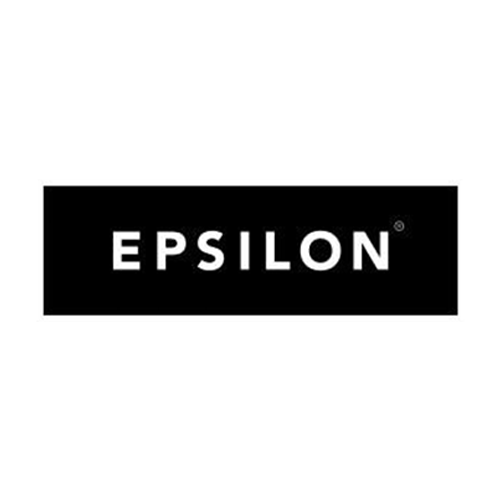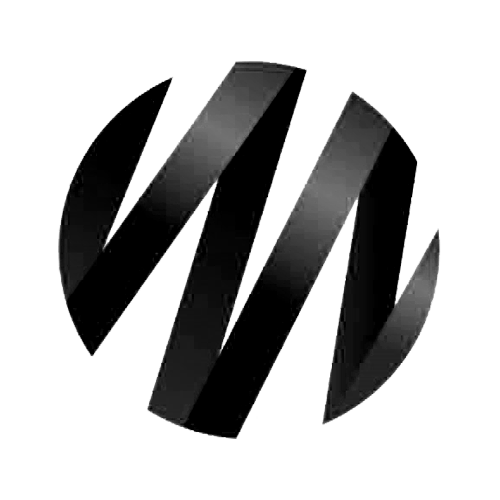 Need help with a project?
Hire me.
[No pressure or anything.]
Nothing to see here. Yet.
Fill this out. Hit Submit. I'll get in touch as soon as I can.